PROFESSIONAL GUIDED WHITEWATER RAFTING TOURS
Minnesota Whitewater Rafting was founded in 2015, and has been providing quality professional guided whitewater rafting tours to the public ever since.

With over 75+ years combined experience on the water & over 75+ combined years of Outdoor Emergency Care experience, we want YOU to have a safe trip every time. We offer a truly "Superior Whitewater Experience." Located on the St. Louis River in Scanlon, Minnesota, just 15 miles south of Duluth.
---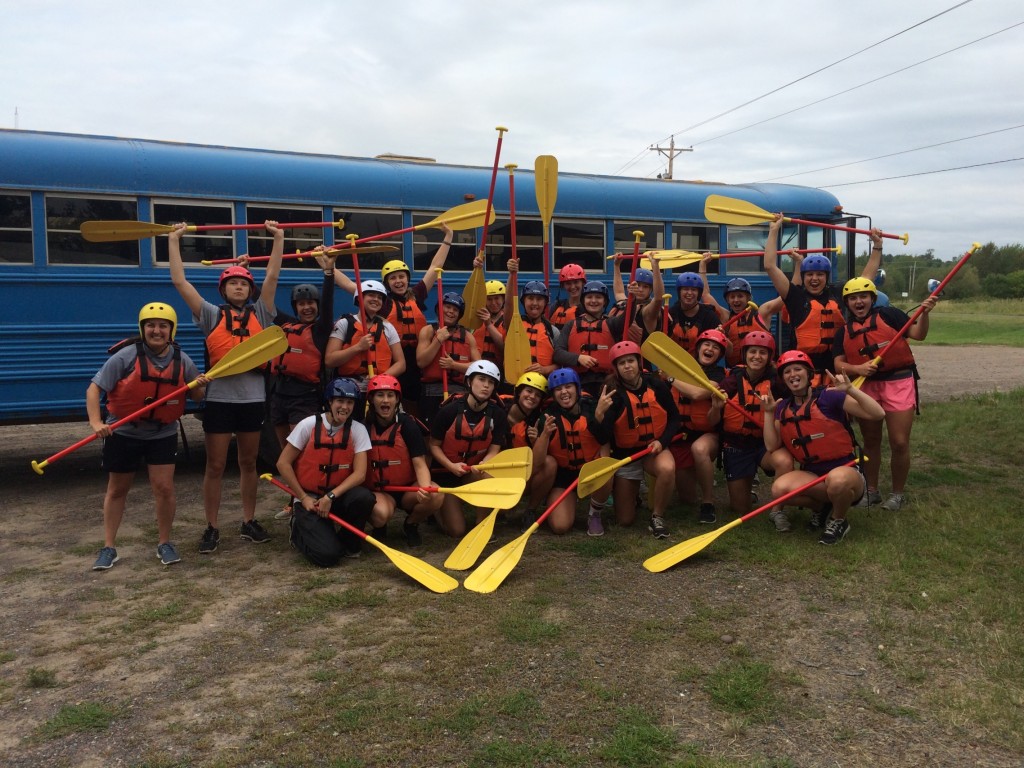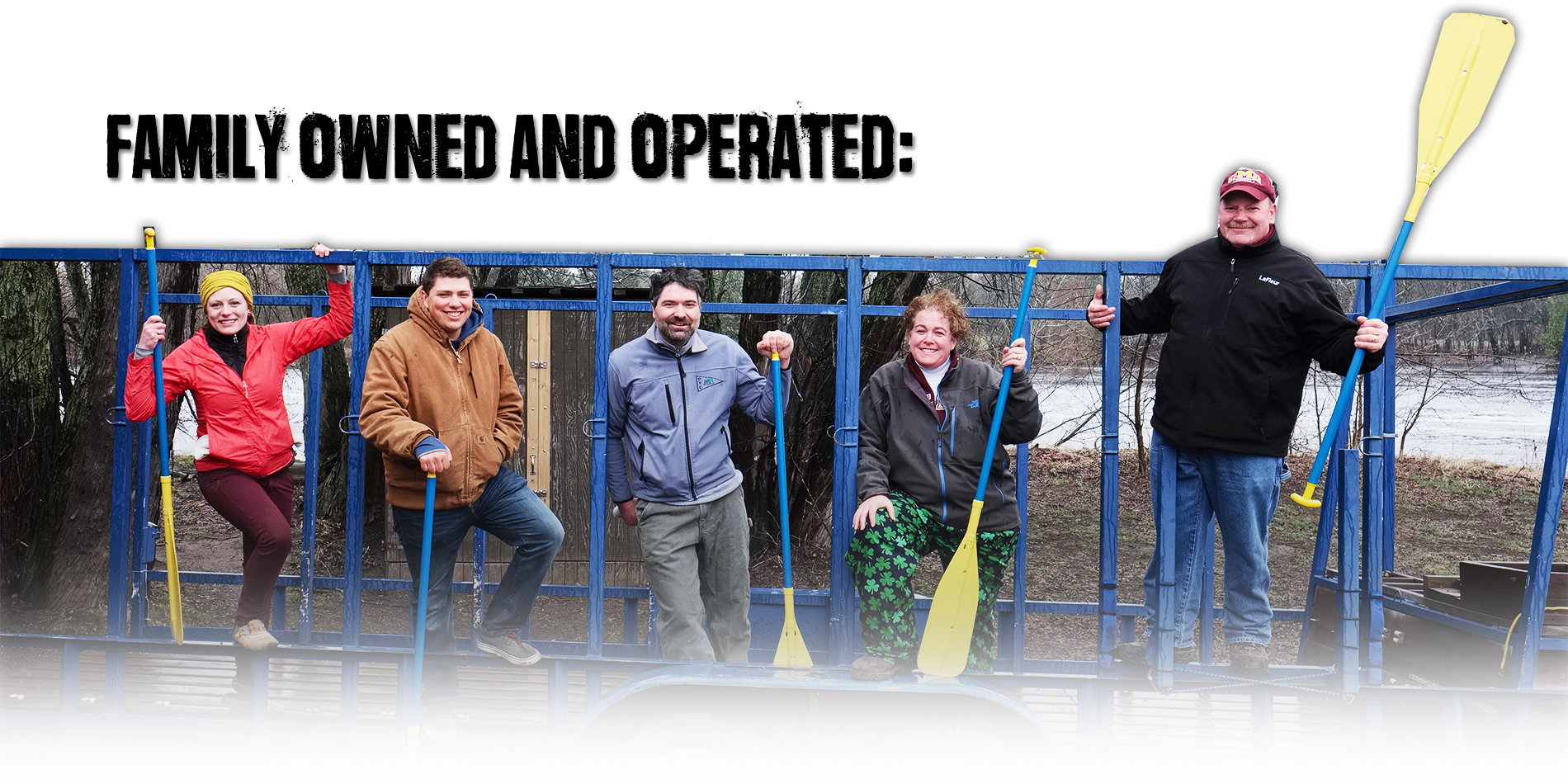 Blu grew up in Carlton Minnesota where he has played on the St. Louis river beginning as a young child. Blu also did a lot of fishing on the North Shore until he started his kayaking career. Blu started his whitewater rafting career at the age of 16 working for Superior Whitewater Rafting for seven seasons as a trip leader and guide instructor. The next five years Blu was a co-owner/operator of a whitewater canoe and kayak store. All this while also being an instructor for the UMD outdoor program.

Blu obtained his tandem and solo whitewater canoe instructor certifications from the America Canoe Association and he has assisted in numerous river rescue classes. He has also been involved with teaching teams in Eco Challenge races, river rescue, and paddling skills. Blu has even guided a blind paddler who did the steering down the river. Blu has assisted the Carlton County Sheriff's Office with search and recovery operations on the lower St. Louis river. He has also held trainings for the volunteer fire departments in the area on river self rescue.

Blu worked for Jay Cooke State Park as a night security officer for ten years. Most recently he completed his education/training as an electrical power technician and is now currently employed with Minnesota Power.

In the off season Blu has enjoyed ski patrolling for the last twenty years with a few years of ski instructor added in for flavor. Blu also works with the Duluth courage center adapted ski program as a instructor. Blu and his family of six enjoy many outdoor activities year round. They are all very active in many of the numerous outdoors activities we are blessed to have in our region.
---
---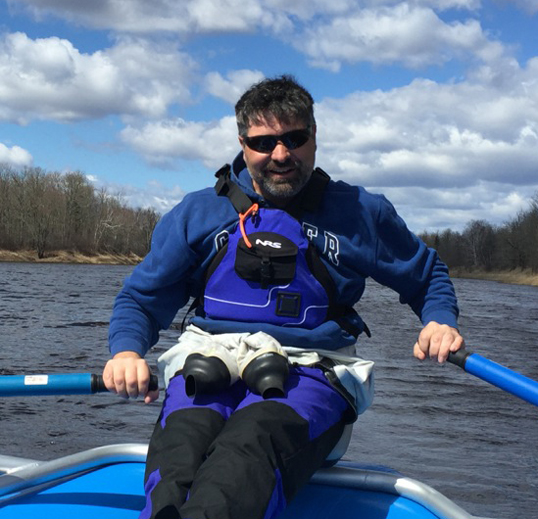 CHRISTOPHER J. LAFLEUR,
OWNER
Chris provides leadership, guidance, skill, & support to the Minnesota Whitewater Rafting team. From guiding rafts down the river to driving the bus and backing in the trailers, to maintenance and support of the property and equipment and general clean-up duties–Chris is involved in all aspects of the operation.

Chris is a native Duluthian. Raised in the Kenwood area, he spent most of his childhood exploring and playing in the Hartley Nature Area long before it was developed into the present site. He also spent much of his formative years canoeing in the BWCA and participating in just about every outdoor activity available in our region.

Chris is married to Stephanie and besides raising their four daughters (and numerous foreign exchange students), together they have developed numerous businesses. Minnesota Whitewater is by far his favorite–any given day he longs to be on the river sharing the adventures, team-building experiences, and the joy of whitewater rafting on the St. Louis River. When not on the water, Chris can be found at his primary profession as a Certified Registered Nurse Anesthetist or making movies in Minnesota as an Executive Producer.

Chris is active in his communities as a National Ski Patrol member and instructor, co-director of Racecourse Services for Grandma's Marathon, & as a Mason and member of the AAD Shriners.
---
---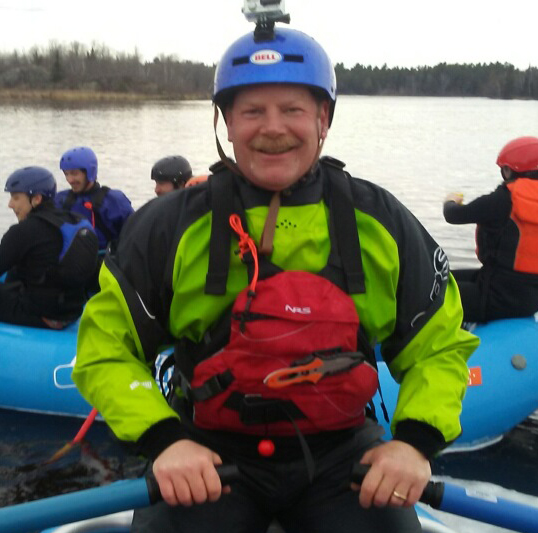 STEPHANIE M. LAFLEUR,
OWNER
Stephanie provides leadership, marketing, and administrative support to the Minnesota Whitewater Rafting team. From opening the facilities, developing the website, social media marketing, and general bookkeeping, Steph is key to making everything run smoothly.

Stephanie is also a native Duluthian and has served her country in the Air National Guard, recently retiring after 23 years of service. She acts as CFO for the multiple businesses created with her husband.

Besides raising her four daughters and numerous foreign exchange students, Stephanie has a strong sense of community as demonstrated by her many volunteer activities. From Operations Director of the Duluth Airshow, co-director of Racecourse Services at Grandma's Marathon, to the National Ski Patrol, her unique laugh is now recognizable by countless friends and acquaintances in the region.

Stephanie loves the outdoors and all the seasons our beautiful and unique region has to offer. In her spare time, Stephanie is also a stunt-double for Wonder Woman.
---
---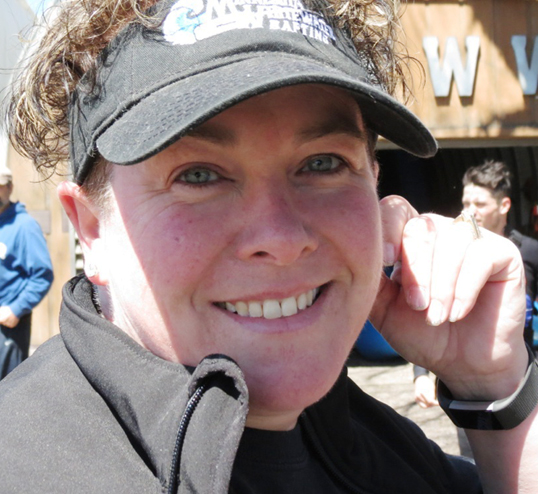 ---
NOAH E. CRAWFORD,
LEAD IN-RAFT GUIDE
Noah was born and raised in Augusta, Georgia and made his way North to join us in 2015 explicitly to become one with the river. He has assumed many of the responsibilities of day-to-day operations and has spent more time on the river guiding rafts and learning the river in a kayak than most of our team.

Noah is learning to love our Northern culture and way of life and looks forward to many more trips guiding and entertaining our guests on their adventures. In the off season he can be found learning snow-sports, serving libations, or working at our indoor recreation business.
---